How to Swap Heads in Photoshop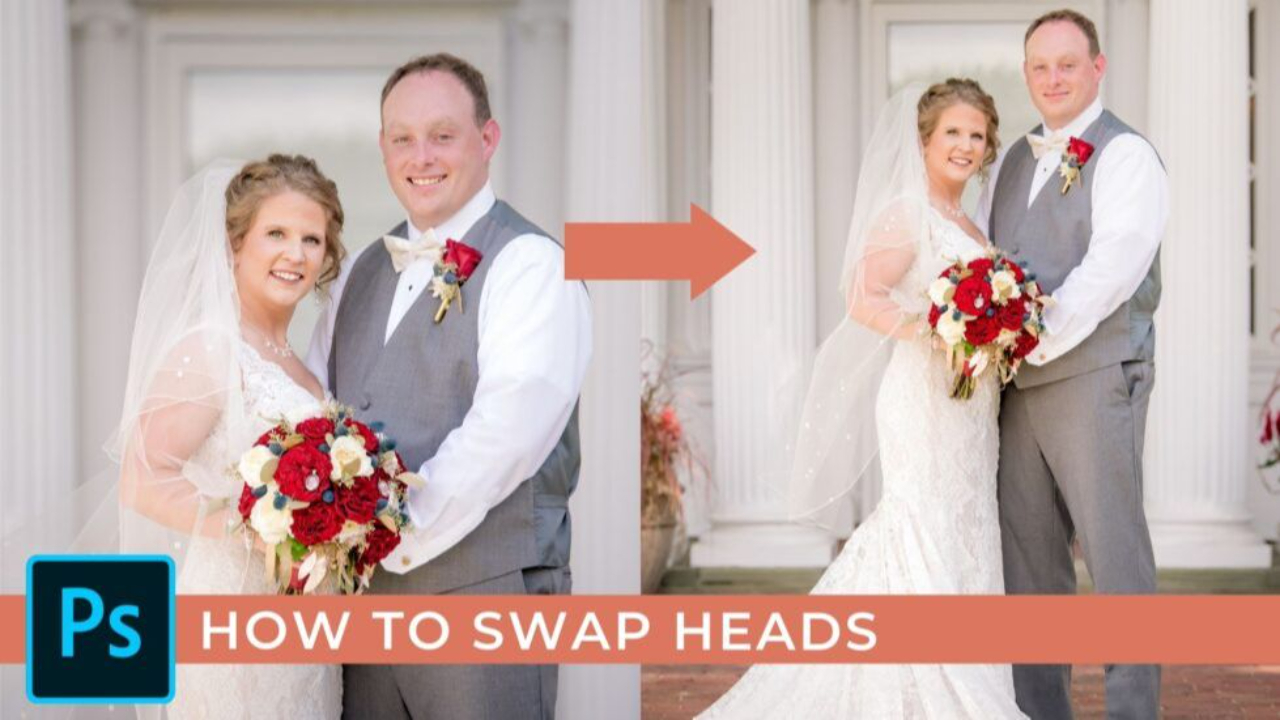 The client liked the smile on her groom's face in the close-up image, but preferred the full-length photo more. She requested that I move his head from one photo to the other to create a composite.
Join us in our free, private Facebook community where we learn and flourish together!